Toden cafe, where we Tokyo Backstreets Bike Tour has our cycle tour base inside, has now special seasonal menu "Sehhyoka(雪氷花)", a shaved ice of Taiwan style.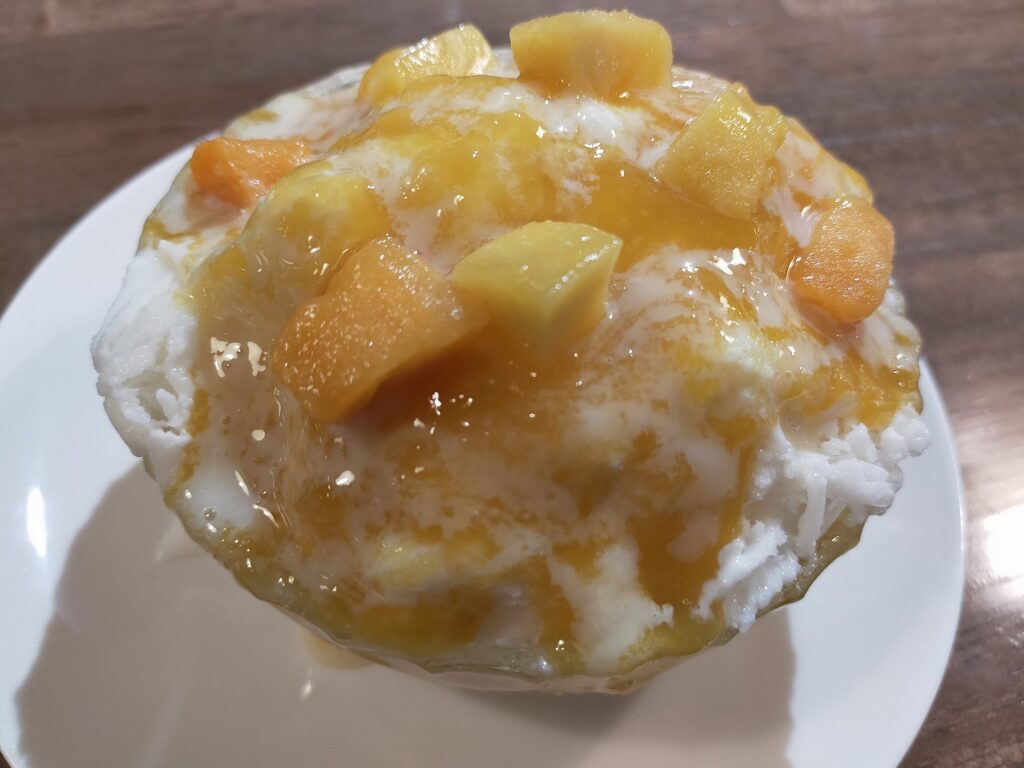 Different from Japanese traditional shaved ices, its ice contains milk, thus the taste is rather mild.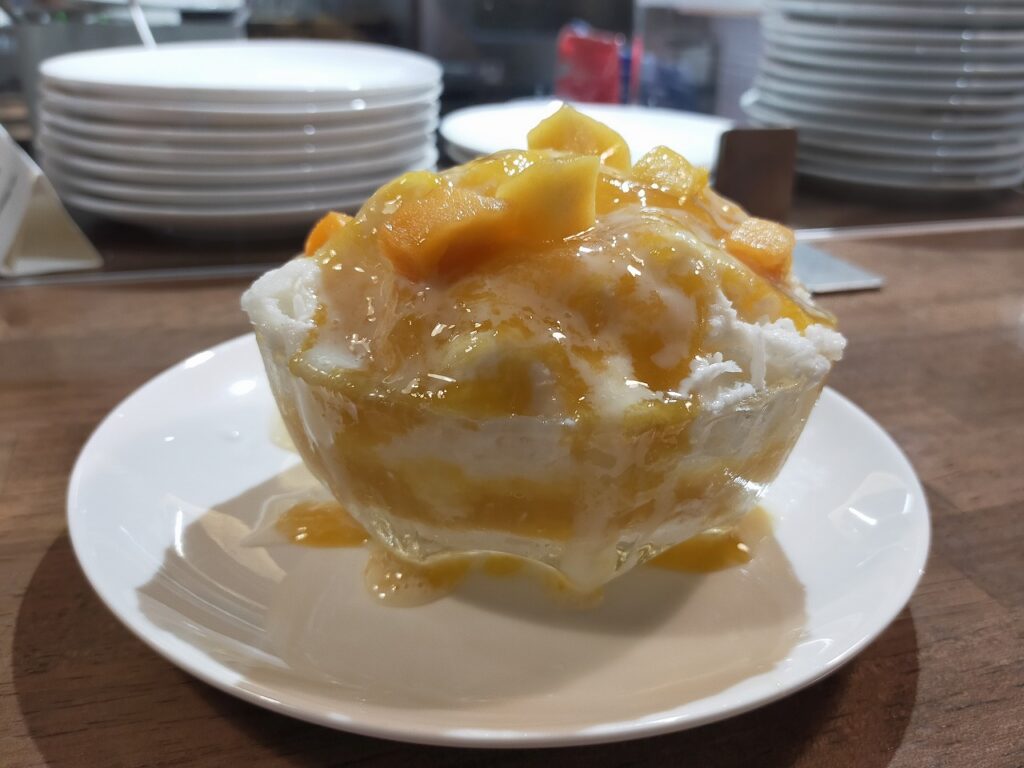 Toden cafe has 2 kinds of menu; mango and strawberry with only 600 JPY each. Of course, both contains a plenty of fresh fruits. It must be ideal to eat after joining our Tokyo Backstreets Bike Tour to cool down your body.