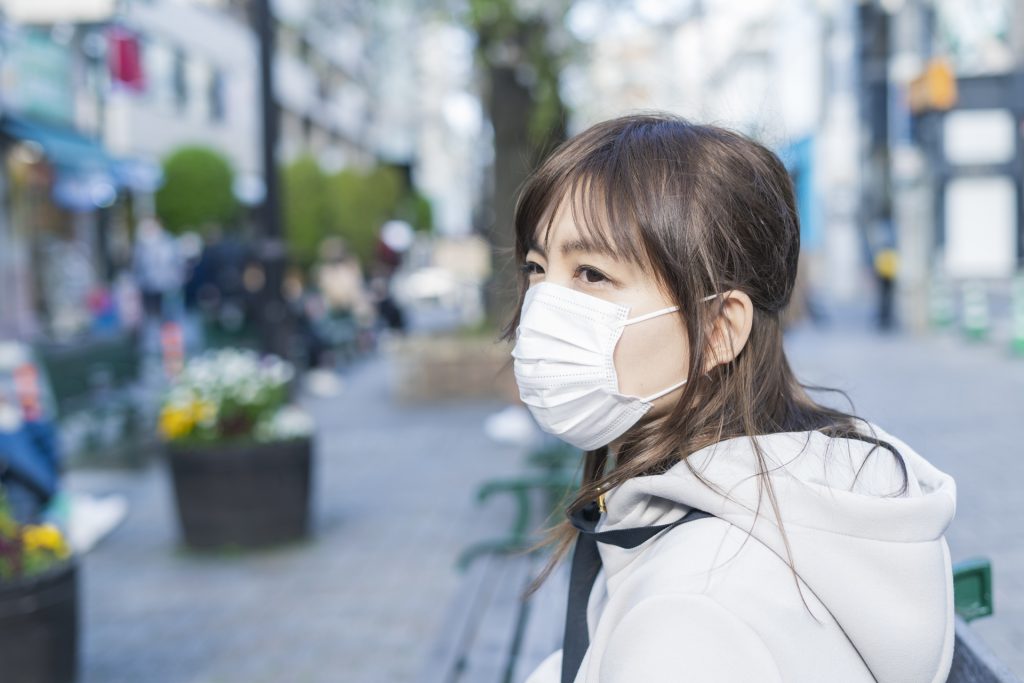 The participants must always follow the Guide's directions and respect his decisions. His/her priority is the SAFETY of every participant in the group.
The participants need to declare that they are able to ride a bike safely and good health, and they know the Japanese Road Rules.
Our aim is that everybody enjoys the bicycle tour; however, everyone must take into account that his/her behavior cannot hinder the safety and enjoyment of the entire group.
Riding a bicycle involves some risks. Participating in our tour implies the awareness and acceptance of this increased risk on behalf of the participant. When you submit the Registration Form you agree to accept all the conditions included in the Registration Form and its Terms and Conditions.
During the bicycle tour, the client is responsible for the rented bicycle. The bicycle cannot be left unattended and must be handled properly. If the bike is stolen or if any part is damaged due to misuse,the client must pay for the respective loss.
Trailfinfers L.L.C. does not accept liability for any damage to the participant and equipment, and loss of baggage, money , valuables or other items during tours.
We Trailfinfers L.L.C.r are now concerning health and safety both of our guests and local community members on our bike tour course.
To keep your safety, please follow the descriptions below;
We provide face masks for our guests. Guest are requested to put them when a place we visit ask guests.
Please keep social distance during our tour.
We disinfect our bikes and equipment after each tour.
Thank you for your understanding.