●Summery
This Tokyo Backstreets Bike Tour is to cycle another route in old Tokyo.
This tour is our main bike tour including not only popular touristic places but also local backstreests where tourists rarely visit.
Departing our tour base, we cycle to Yanaka Ginza shopping mall after cycling through the Yanaka cemetery. This mall is one of the oldest malls in Tokyo, where you can find fine Japanese streetfoods.
We continue cycling to Nezu area where has a lot of narrow backstreets. We visit the Nezu shrine, then have a break at a cafe.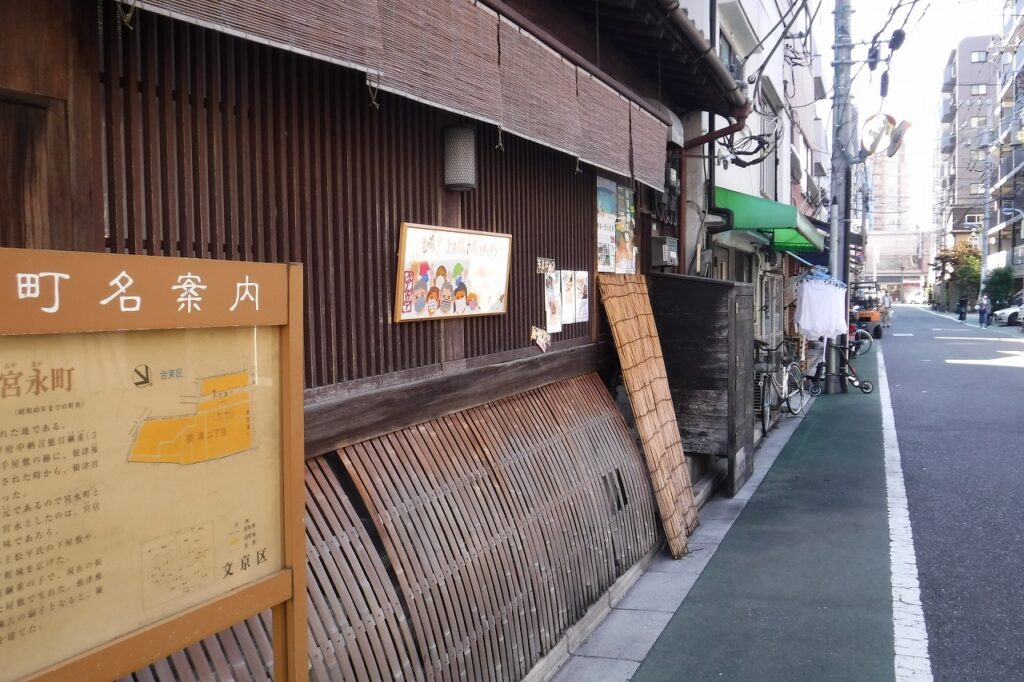 Next, we go down to more center of Tokyo and visit the Kanda shrine. This shrine is so famous for its wonderful annual festival.
Then, we cycle around the Shinobazu pond and inside the Ueno park. You can see plenty of natures even in the central Tokyo.
Finally, we pedal for 15 minutes to back to our base.
●Place to visit
・Yanaka Ginza shopping mall(谷中ぎんざ)
Yanaka is known as one of the old-town district. Shopping mall in Yanaka is a low-key commercial area where a lot of local people live, and old shops and buildings gather.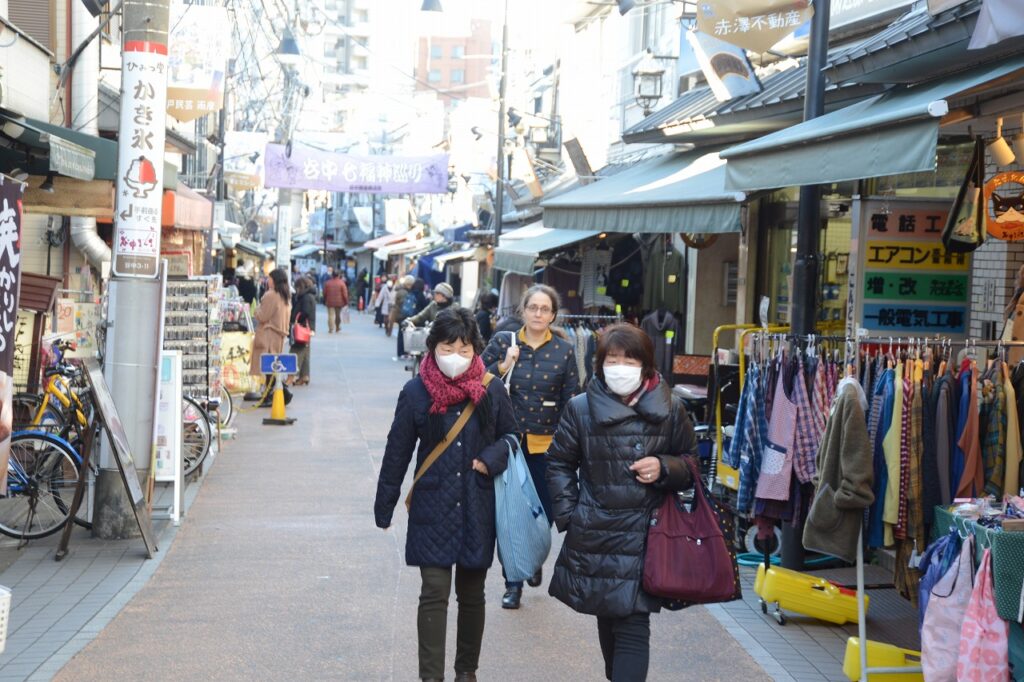 ・Nezu(根津)
Next to Yanaka Ginza, Nezu is also one of the old fashioned town in Tokyo. You can find a few authentic Japanese style houses which are difficult to see nowadays. We visit the Nezu shrine which has over 300 years history. In Nezu, there are many good cafes. We have a break at one of them.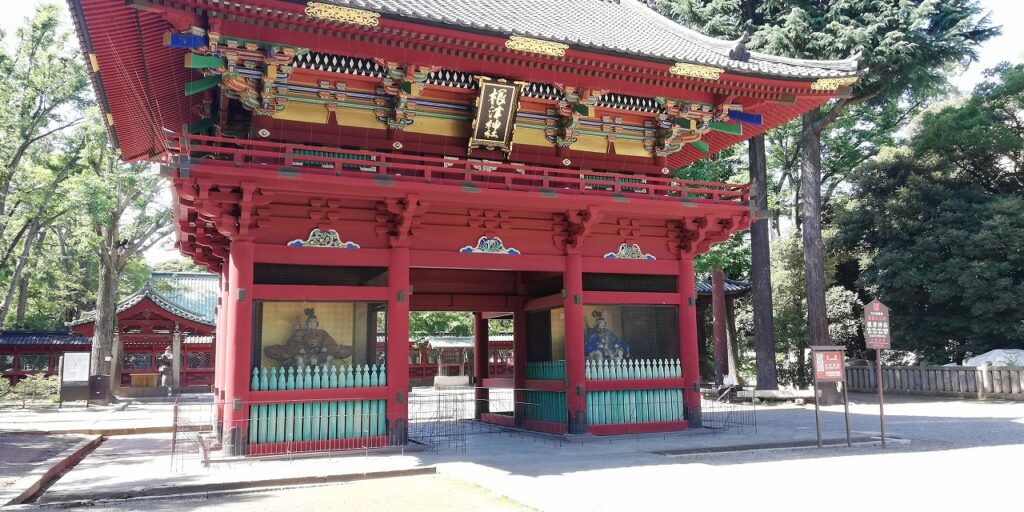 ・Kanda shrine(神田明神)
Located in the central Tokyo, the Kanda shrine is one of the most famous shrines. During Edo era, the Shogun (General) Tokugwa respected, it because he worshiped it and he beaten the enemy. Afterthat, he organized a big festival annually in this shrine, which is still lasting now.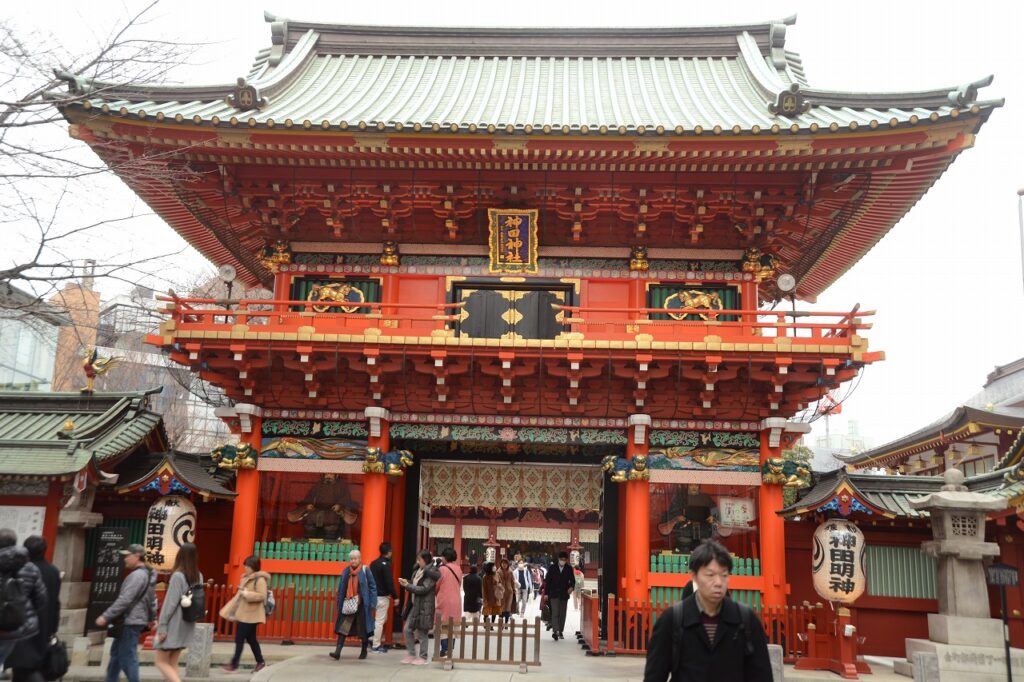 ・Shinobazu pond(不忍池)
A huge pond with 2km around, it is a popular place for walkers and joggers. Although it is located in the Central Tokyo, you can find a lot of rich ecosystems such as wild birds, lotus leaves.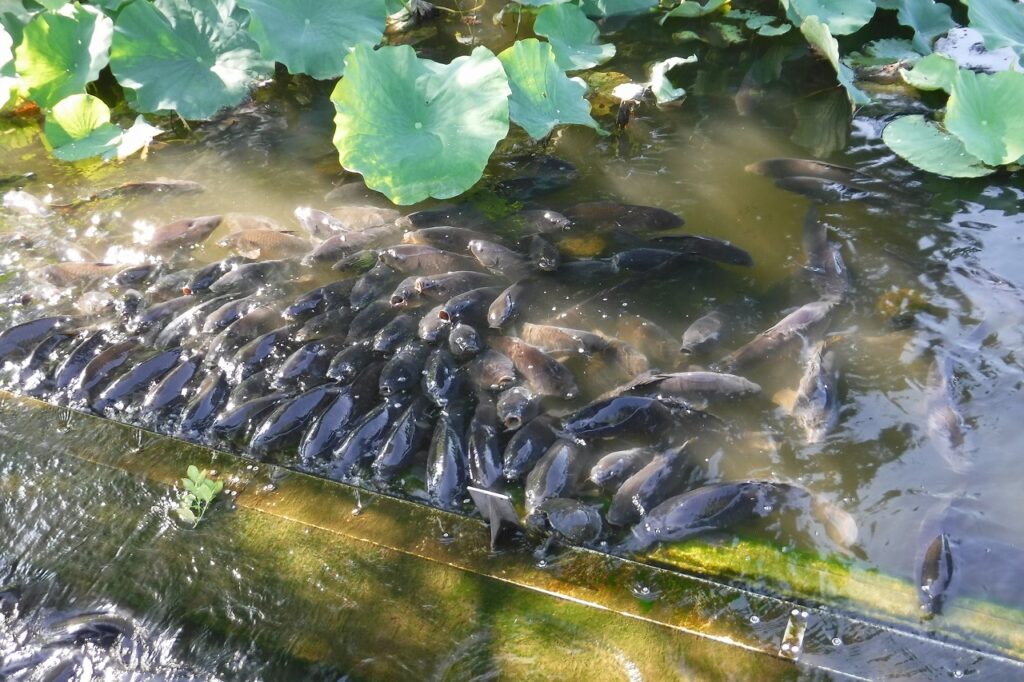 ・Ueno park(上野公園)
Ueno park has very wide area which has many cultural facilities, such as art and science museums, concert halls. The Ueno zoo inside this park is also popular which has about 350 species. In spring time, you can enjoy a lot of Sakura, cherry blossoms (usually bloomed from the end of March to the beginning of April).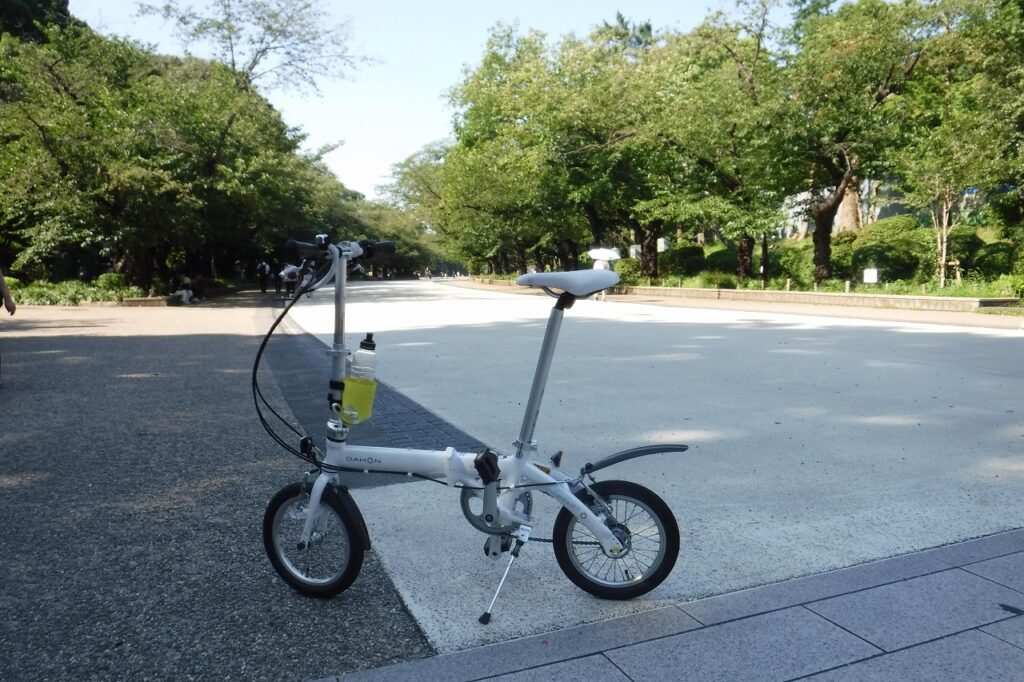 ●Price – 7,000JPY
●Duration – Approx. 4 hours.
●Inclusions – bike rental, 1 bottle of water and 1 sweet at a cafe.
●Exclusions – transportation to/form the meeting point. Additional orders food and drinks.