Welcome to Tokyo Backstreets Bike Tour!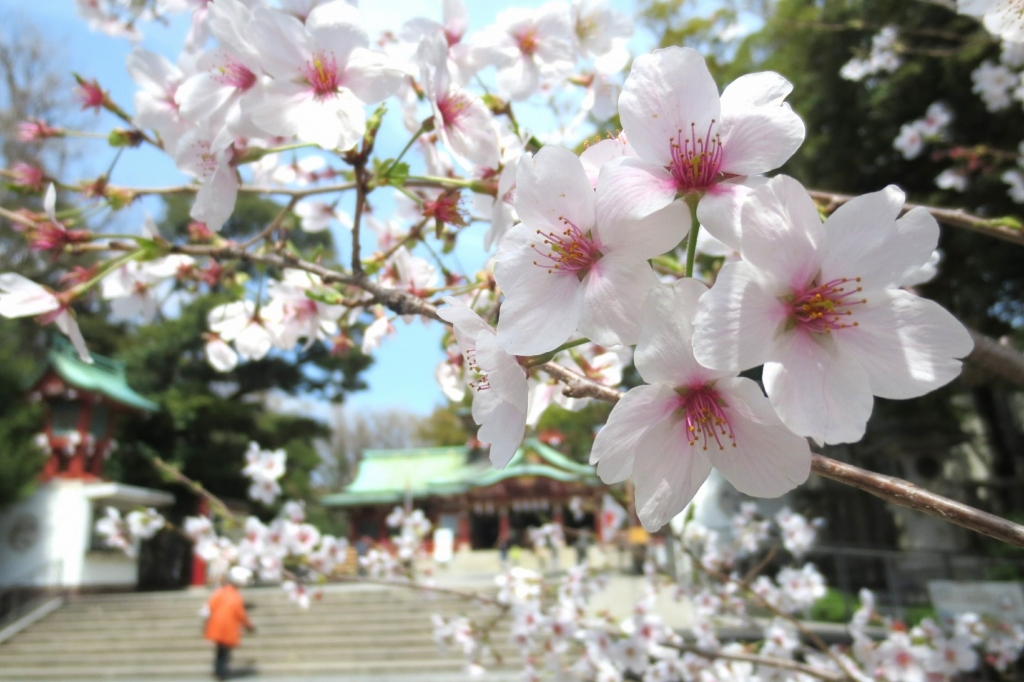 We organize daily bike tours in the central Tokyo.
Of course we visit popular touristic places by bikes, however, we love rather to cycle residential area and old traditional shopping malls through backstreets. To see daily life of local Japanese people, it must be unforgettable memories for you
I have traveled many foreign countries and joined bike tours which visited local areas rather than popular sightseeing spots. I found that touring by bike is wonderful and priceless experiences.
Through my experiences of it, I found that it must be a fun for foreign tourists to participate bike tours on backstreets in Tokyo, my home town.
We can visit much wider area by using bikes to find interesting things on backstreets than walking.
I am very happy to show you an insight of daily life of Japanese in old shopping malls, narrow pathways and so on, as well as traditional Japanese religious sites such as Buddhism temples.
Fortunately, there are only few steep slops on our bike tours. Almost all persons can join and enjoy our bike tour on backstreets.
In addition, we will prepare some special tours. It will be organized according to season, such as the time of Sakura (cherry blossoms) blooming in spring.
We also run other special bike tours outside of Tokyo. Please find your favorites on our website.
I hope you enjoy our bike tour and backstreets in Tokyo.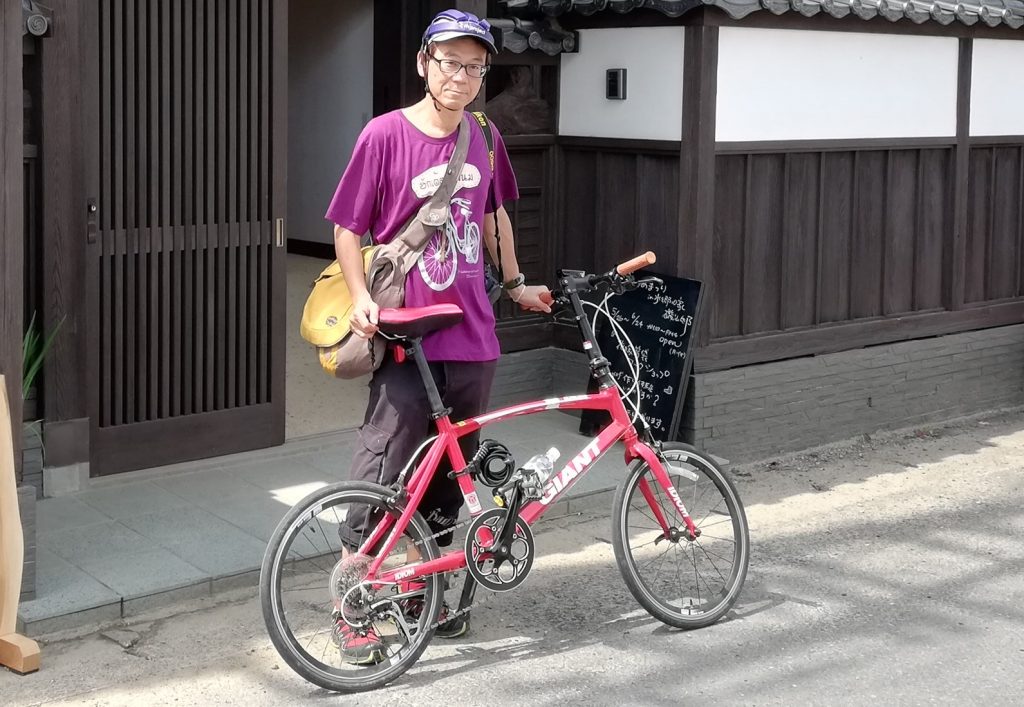 AKIYAMA Takeshi
Representative, Trailfinders L.L.C.