A shaved ice, Kakigori (かき氷) in Japanese, is one of the most popular Japanese sweets especially in summer time.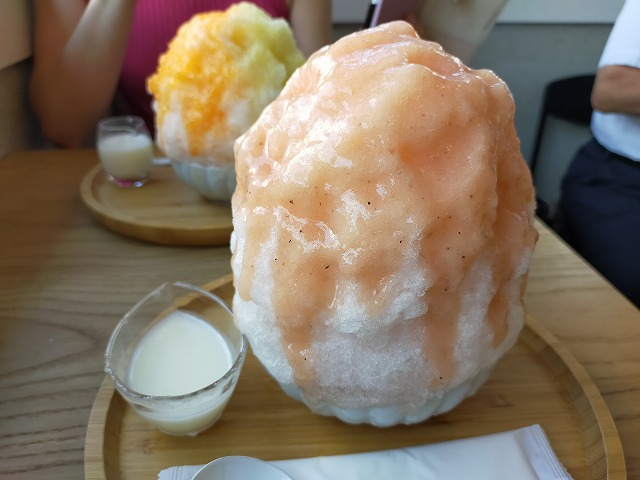 Among a lot of cafes and shops serving saved ices, some of them have menus of very gorgeous ones.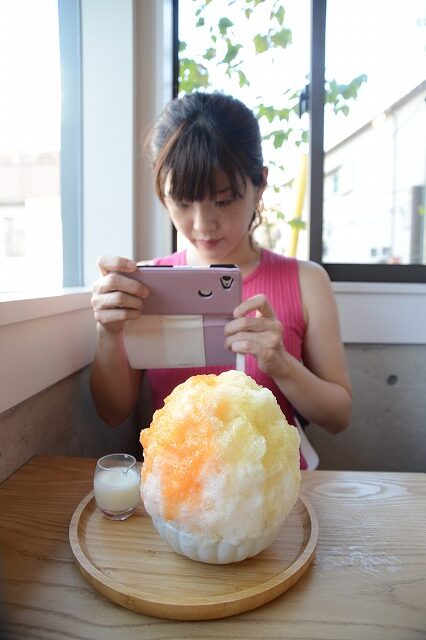 They have, for example, fresh fruits inside.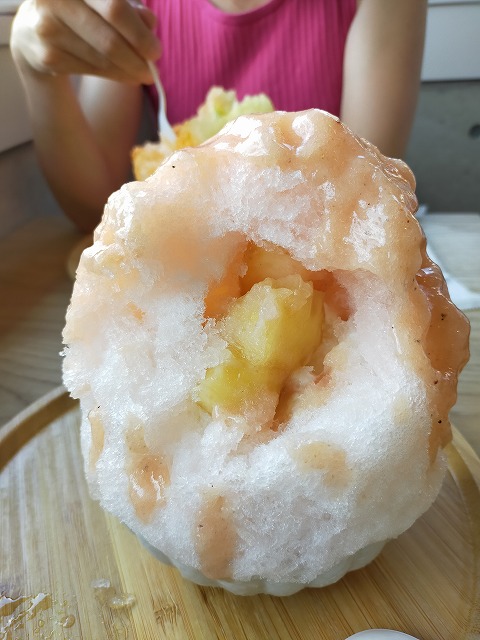 You often need to make a long queue to eat them, but it must be worth waiting!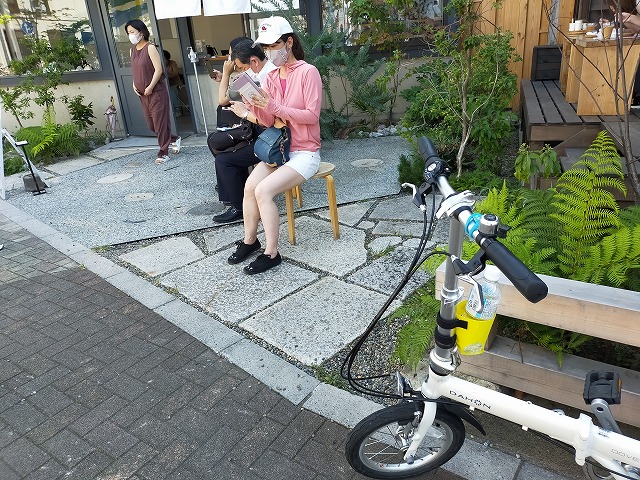 We Tokyo Backstreets Bike Tour are so happy to take you to enjoy shaved ices with you, if you wish.