We Tokyo Backstreets Bike Tour had great bike tours with lovely students of Temple university Japan campus.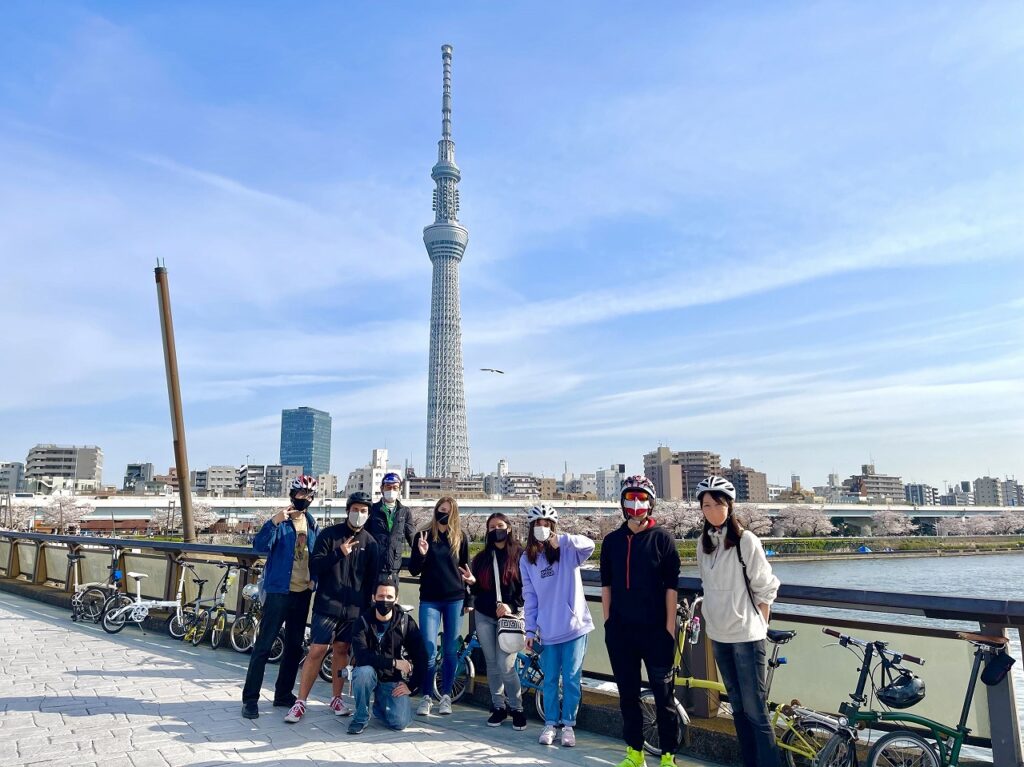 Located at Sangenjaya, Tokyo, this university accepts students from various countries. The bike tours organized as one of university's activities.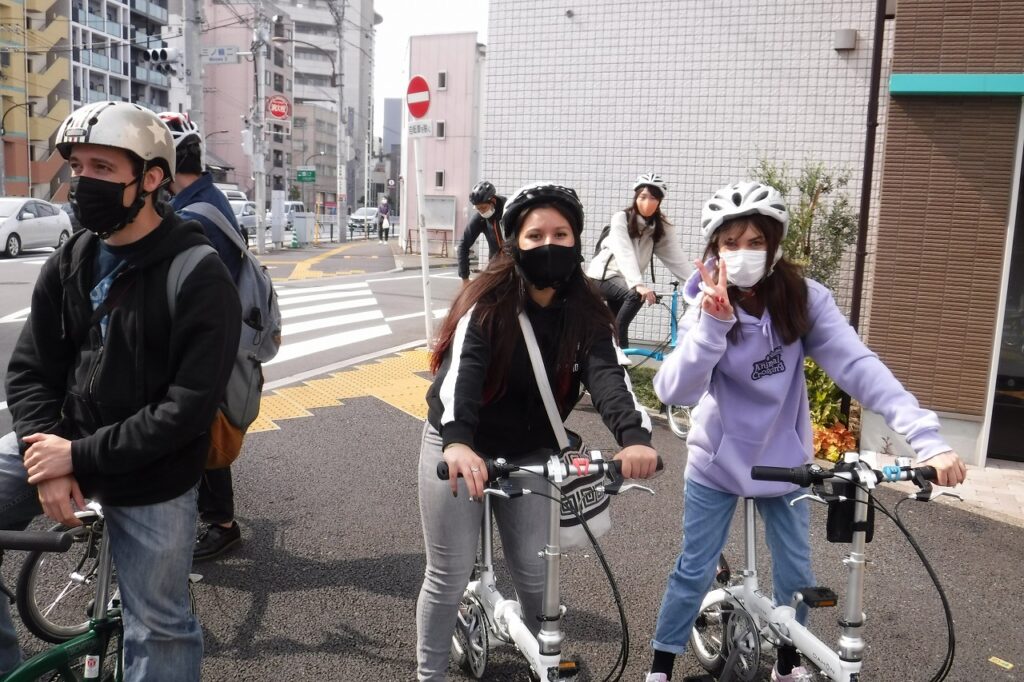 On the day of tours, about 15 students including staff really enjoyed cycling under the sunny spring sky.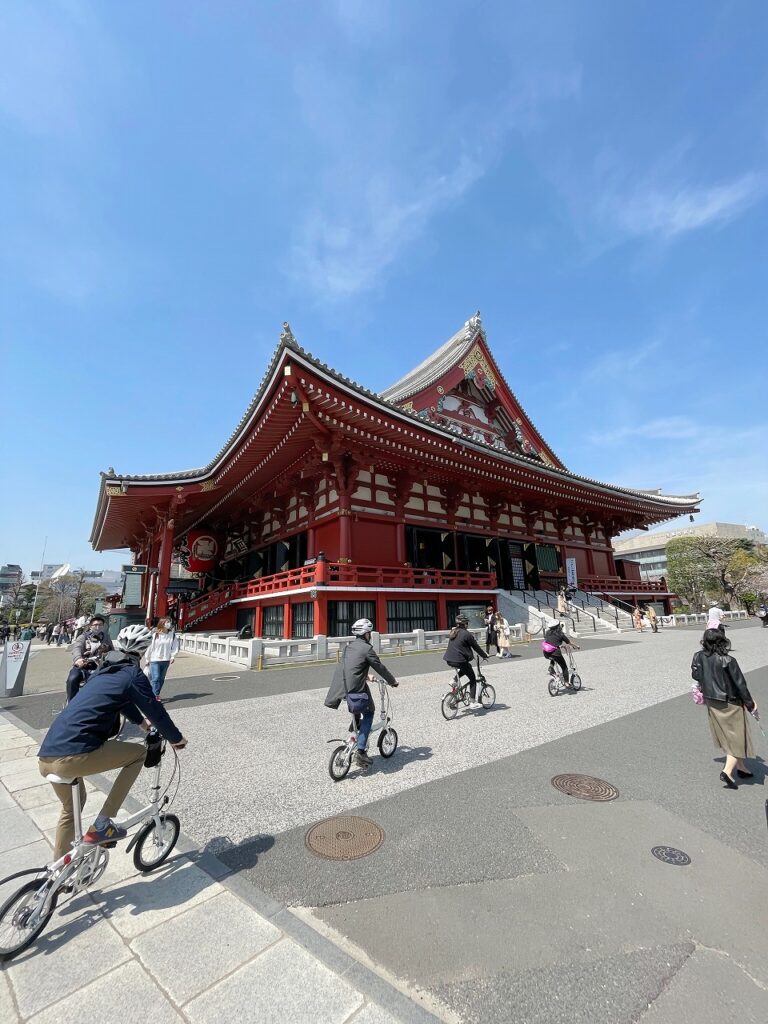 We visited some Japanese traditional site such as temples, shrines, but what we really enjoyed was wonderful Sakura, cherry blossoms which fully bloomed.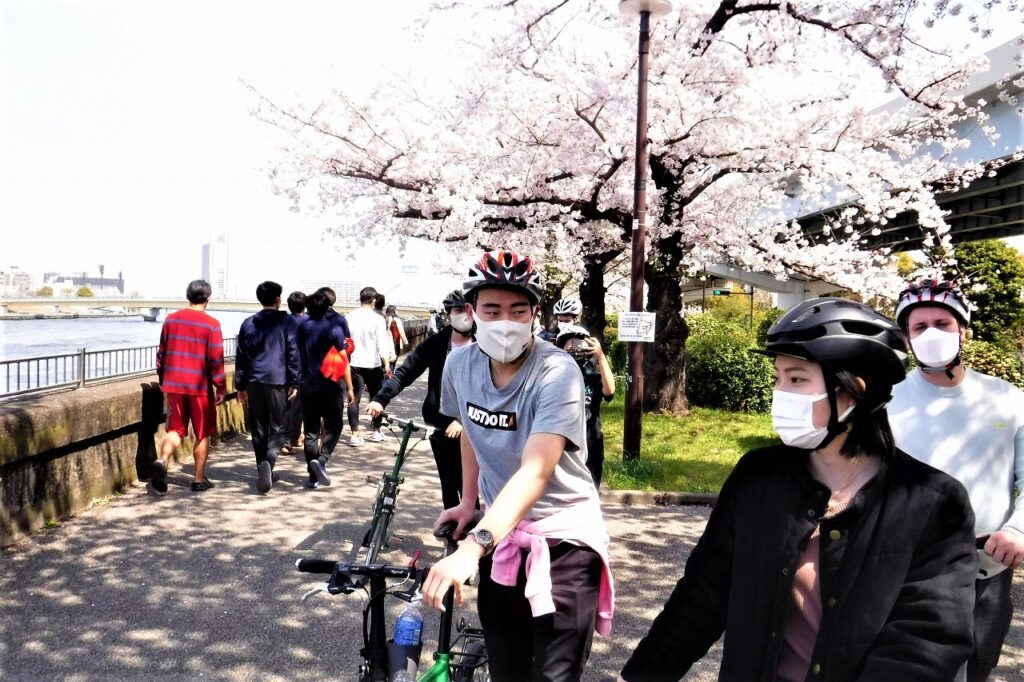 Sakura usually blooms about only 2 weeks from the end of Mar. to the beginning of Apr., so that it must has been the perfect time to see Sakura for us.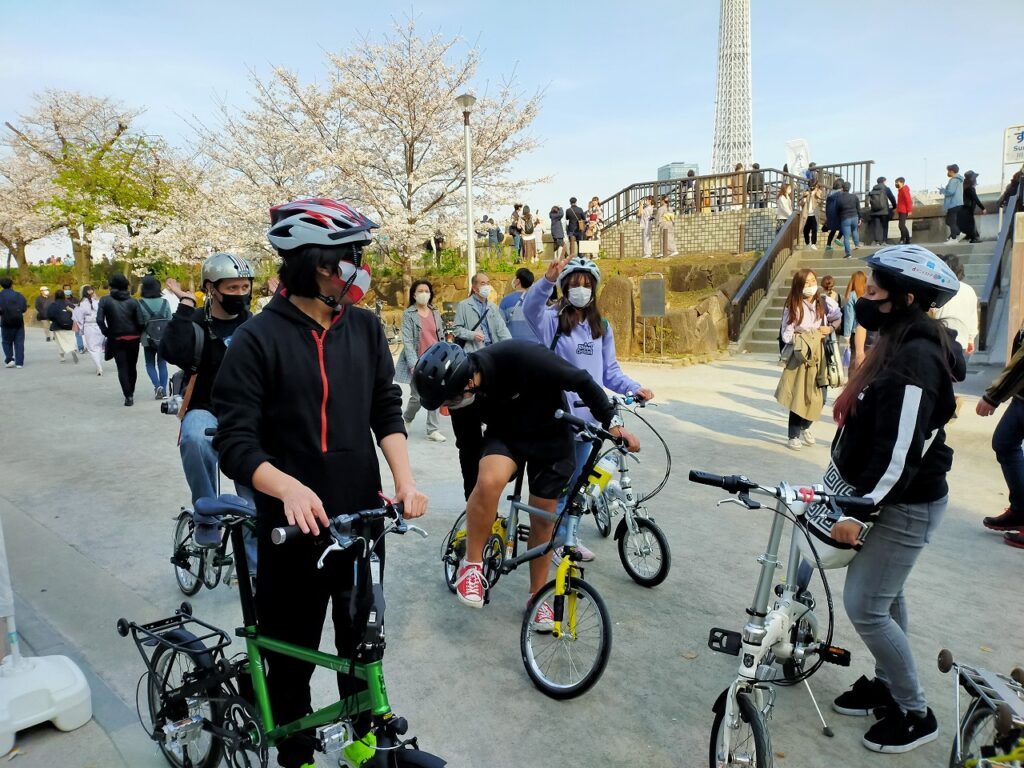 Blooming Sakura is going to finish now, but spring is the best time to cycle on backstreets in Tokyo.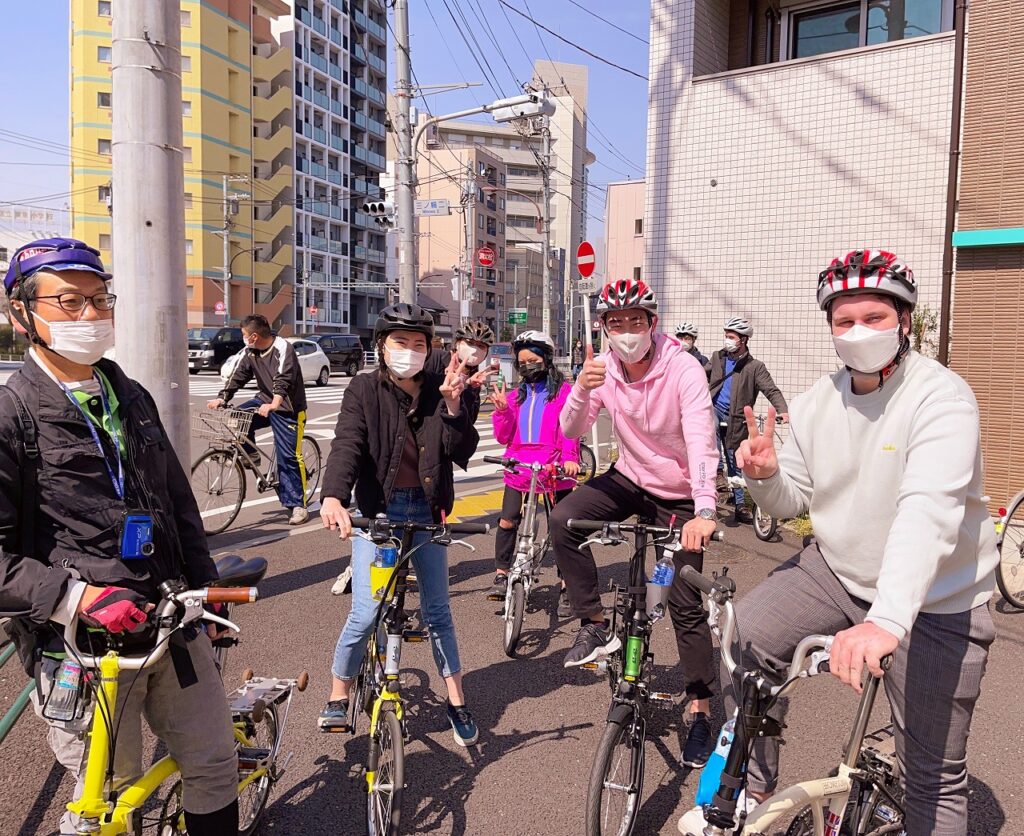 Why don't you join our tour?