We Tokyo Backstreets Bike Tour had a bike our for 5 guests form Spain and Brazil on 16, May.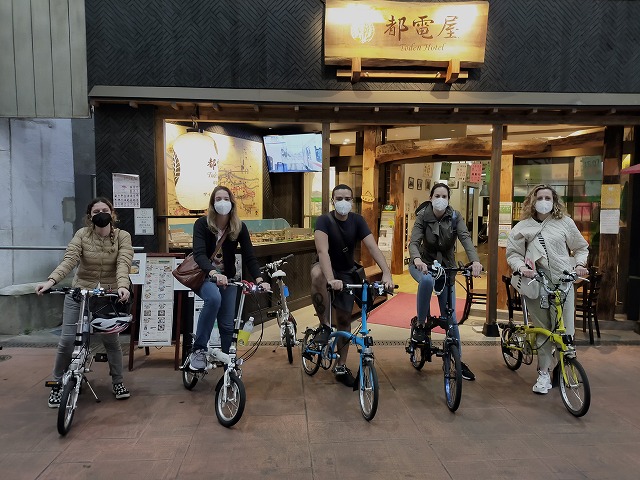 Due to COVID-19, we didn't have oversea's guests recently, so that, we are so happy to have the tour for them.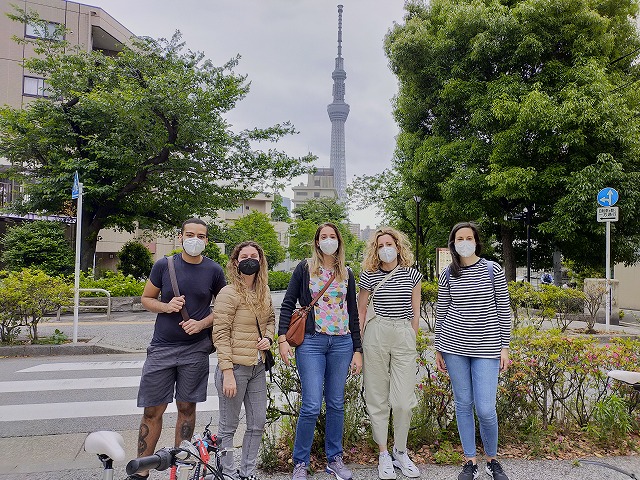 Although it was raining lightly, they enjoyed the backstreets of Tokyo as well as popular touristic places.
They have just arrived in Japan, and they are supposed to be in Tokyo until the mid of September for their business.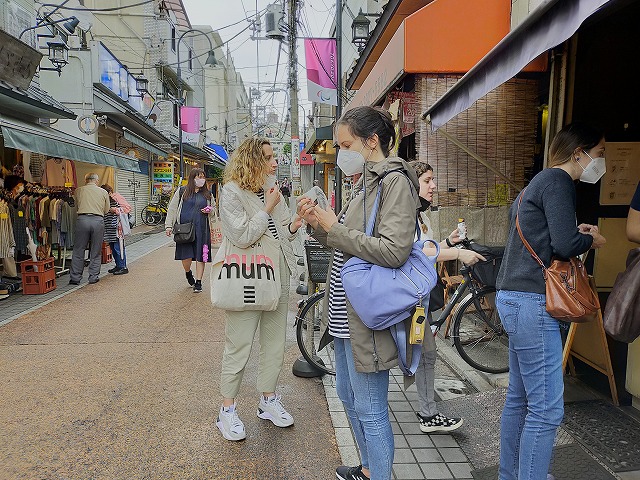 We hope they have pleasant days in Tokyo, and see them again some time.