Andon Ryokan is one of the fine guest houses around our tour base of Tokyo Backstreets Bike Tour. They now offer day use plan, that you can use a room from 9:00 to 17:00 with lunch and bathing.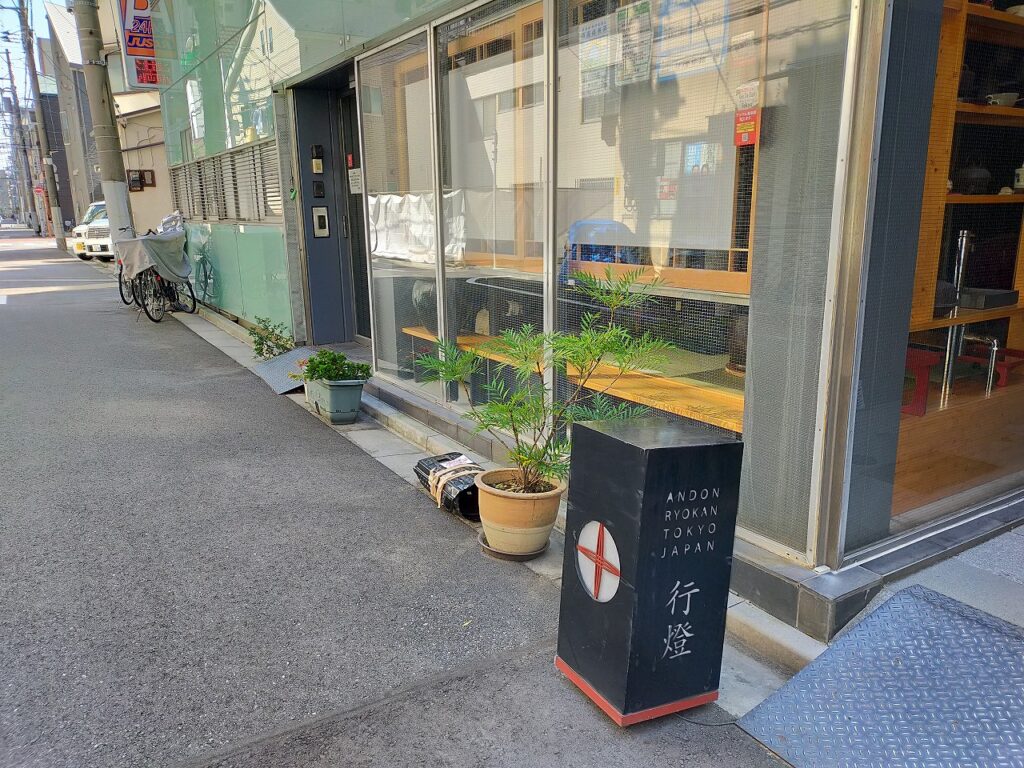 The room we used was rather small, but good enough for work with a PC.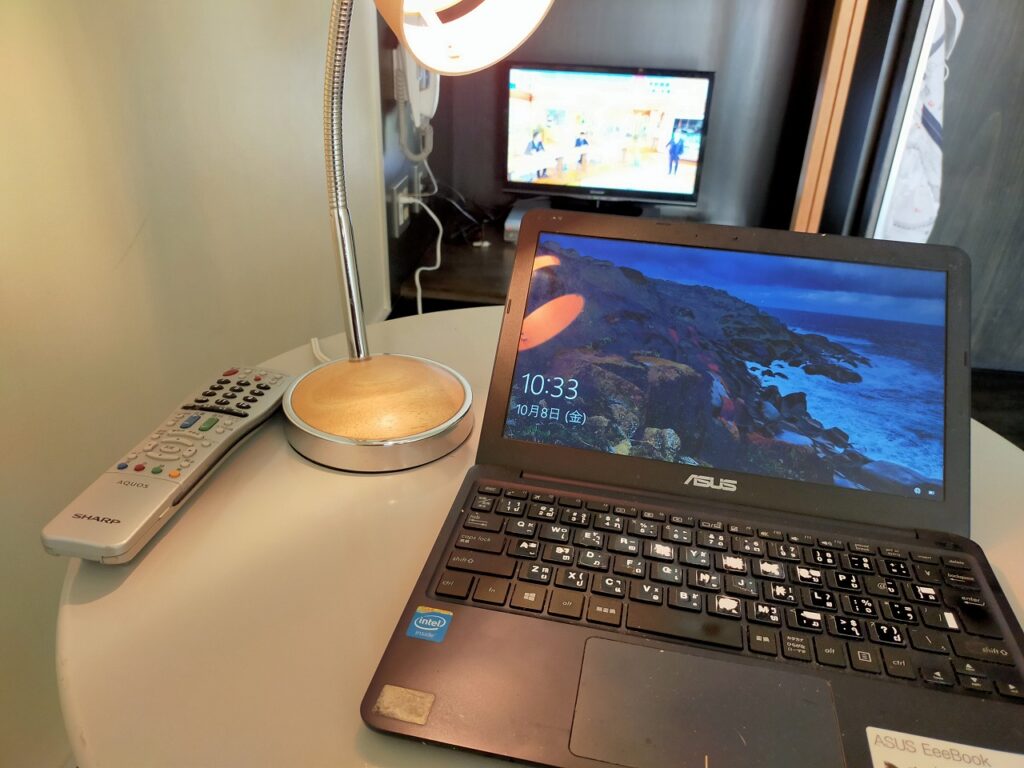 You can see typical residential area of Tokyo from the roof.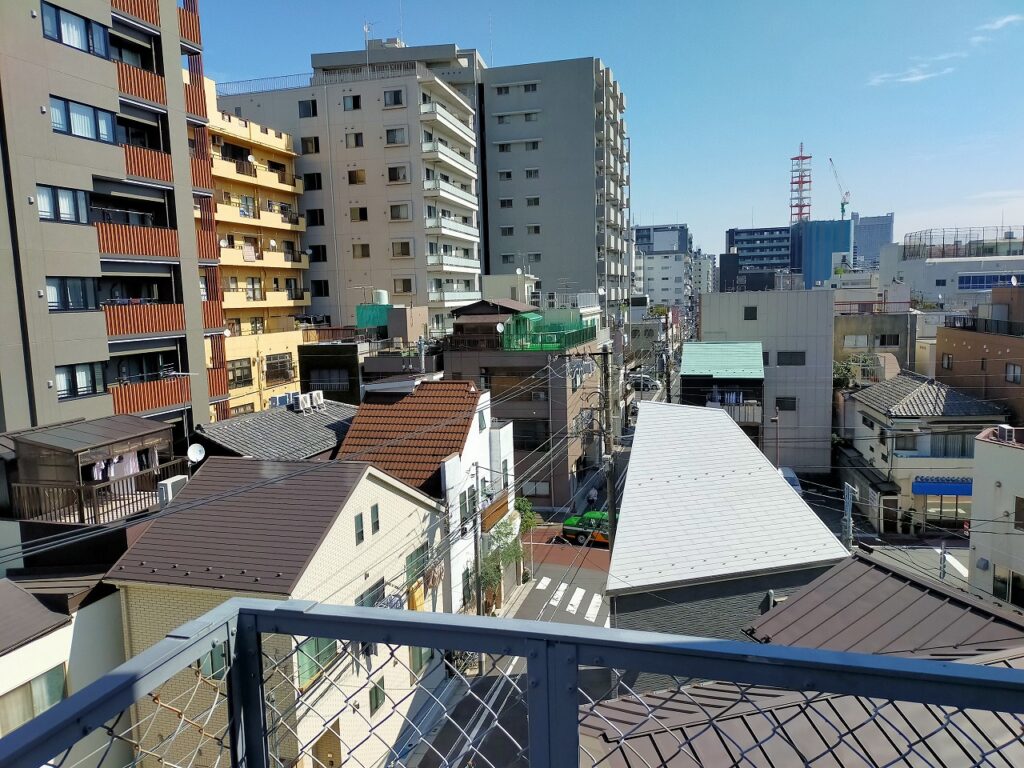 Lunch is served at cafe on the ground floor.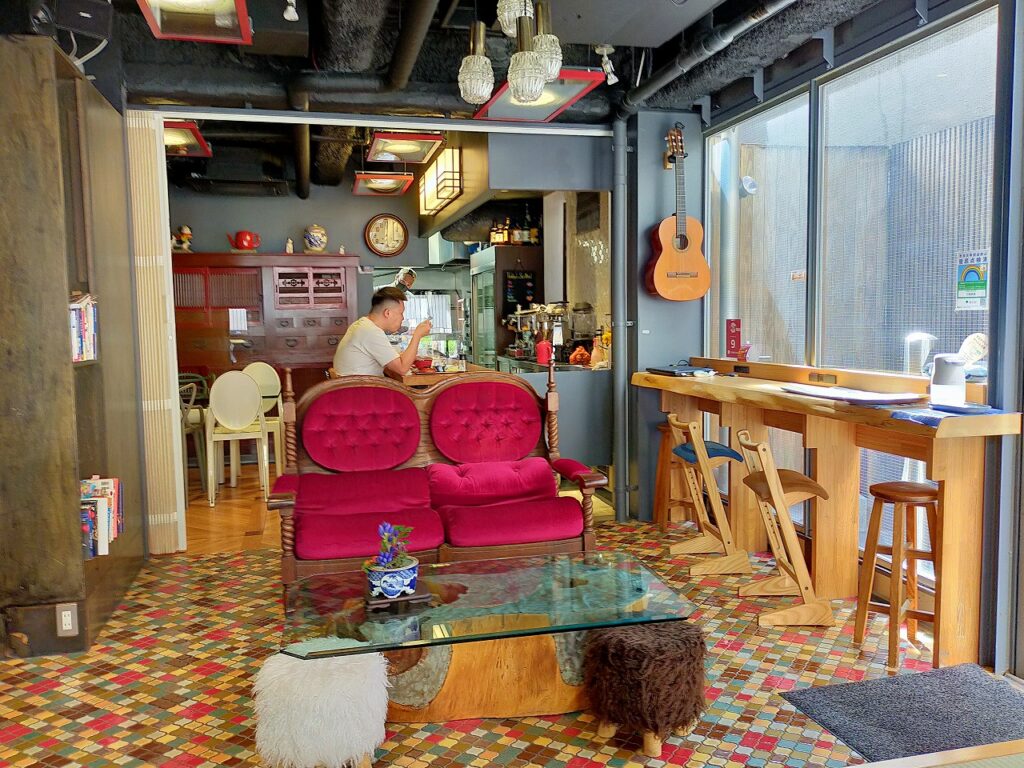 This gorgeous plate so surprised me!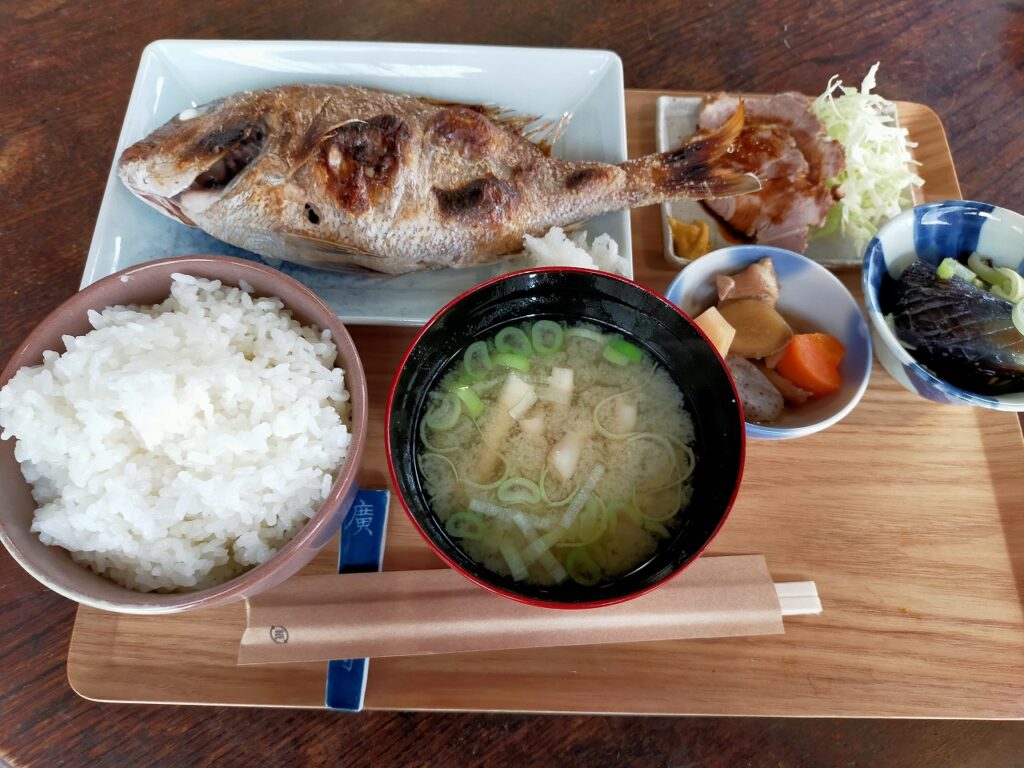 After the work, you can bathe free of charge.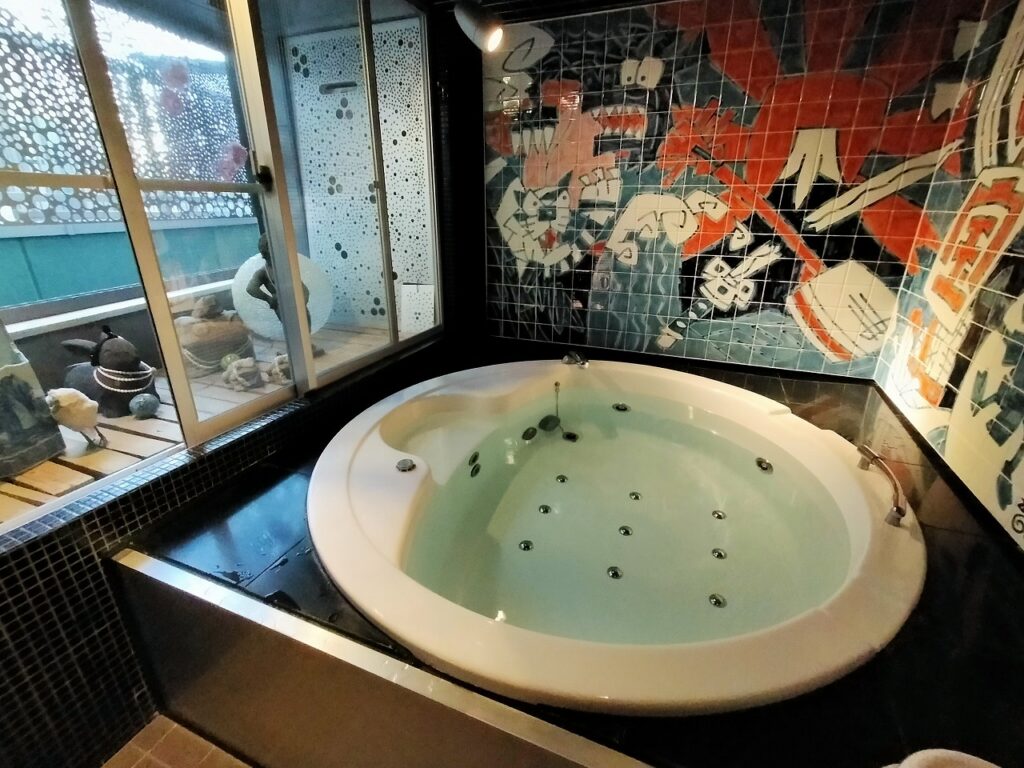 They serve alcohol drink and food with reasonable prices at cafe in the evening.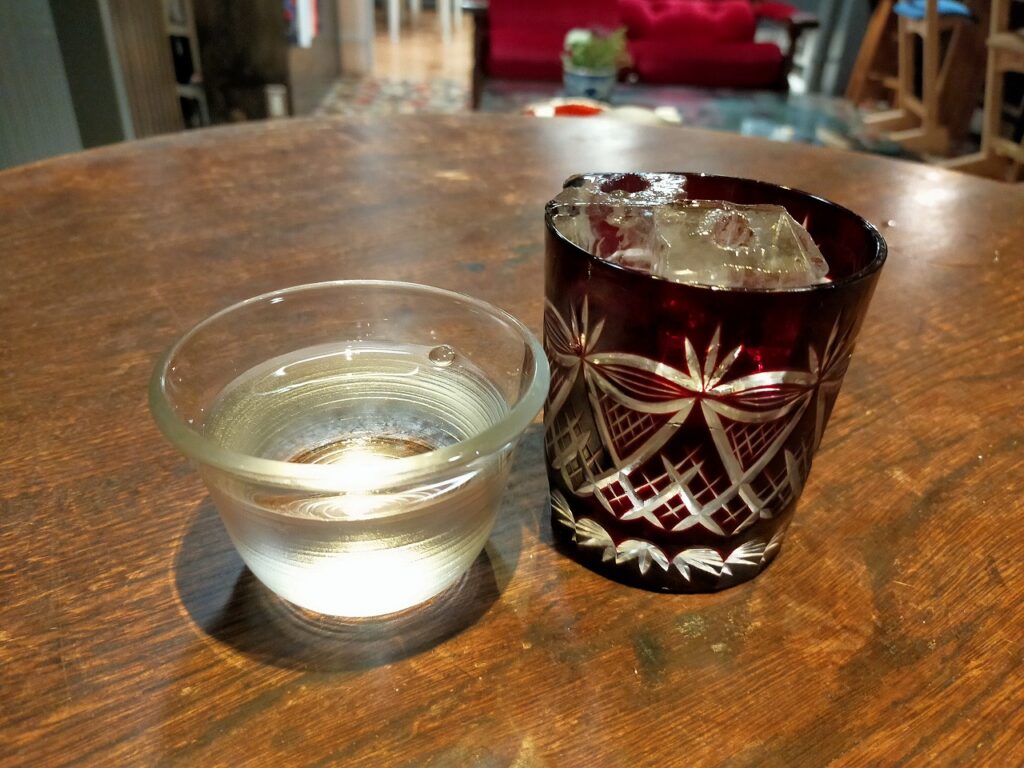 When you visit Japan and join our Tokyo Backstreets Bike Tour, this accommodation is highly recommended.