Sakura viewing by boat to keep social distance
Sakura, cherry blossoms, will be blooming soon and no doubt you're looking forward to viewing them.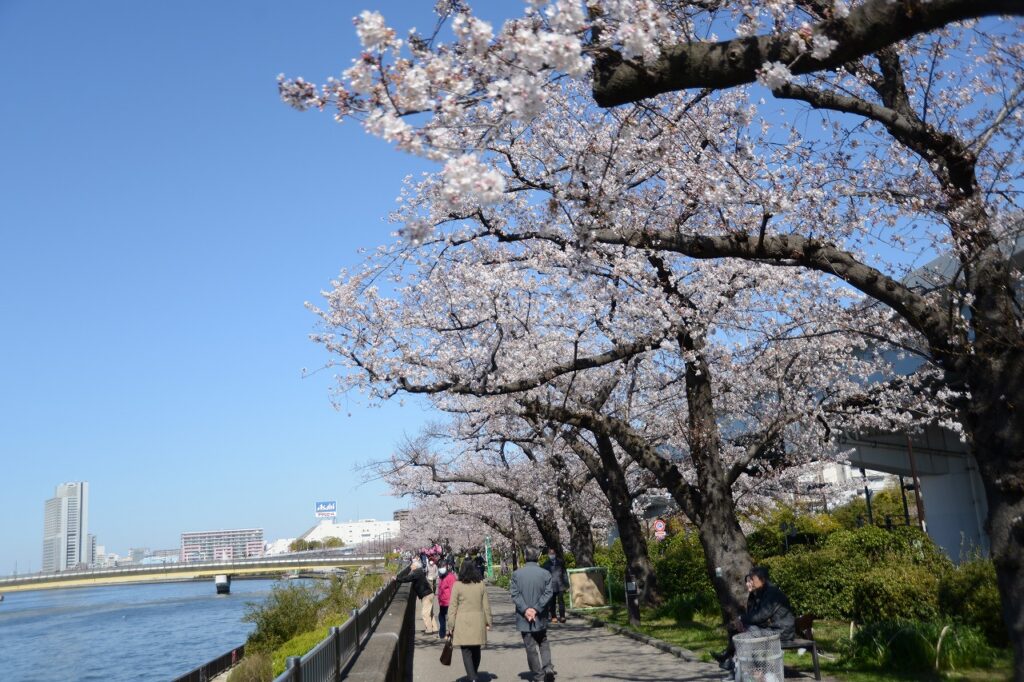 This year however, it might be difficult to have parties with friends and family members beneath the Sakura trees due to COVID-19 restrictions.
Enjoy a private tour with your own food and drink!
So we've come up with the perfect solution: a private boat tour. We limit our cruises to small, private groups, which enables us to fully enjoy Sakura viewing in a safe and fun environment.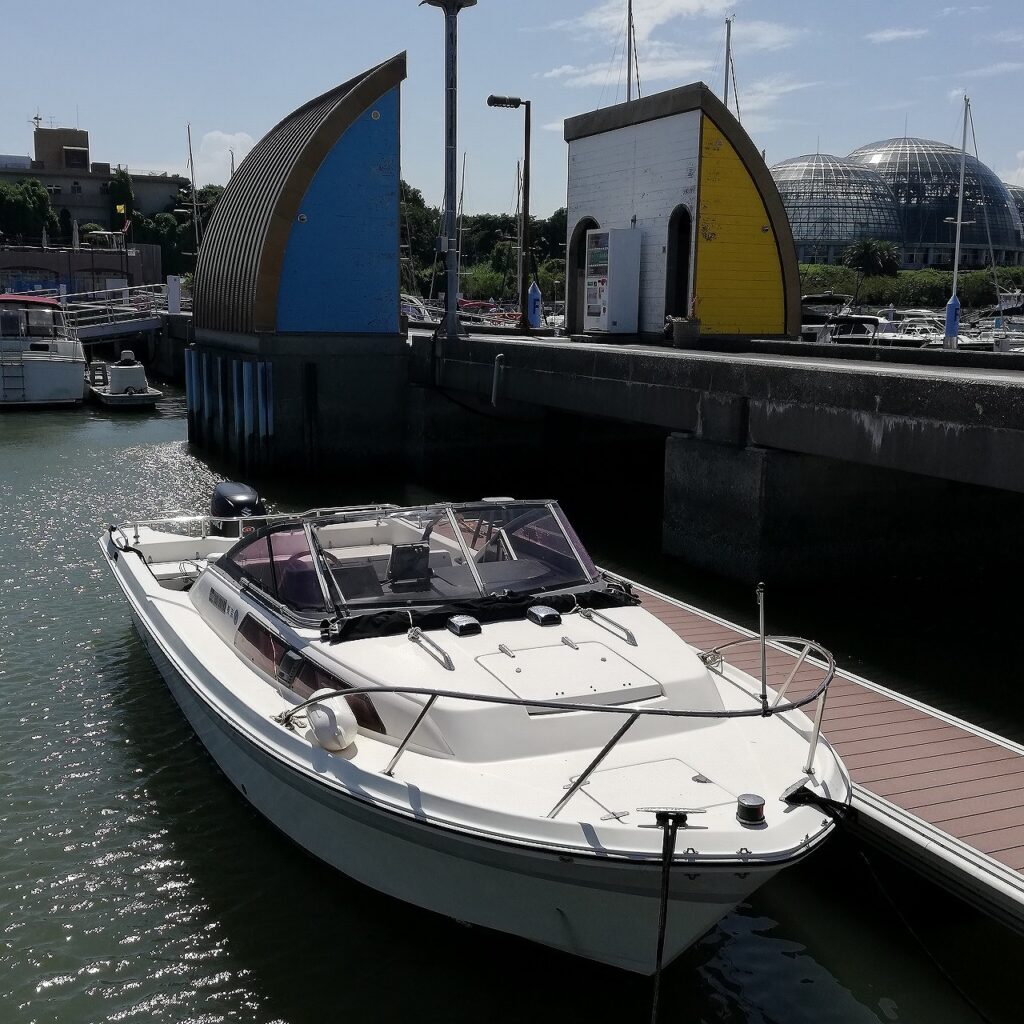 We invite you to bring your own food and drinks on board. There are some gorgeous Bento lunch boxes and traditional Japanese sweets available around the jetty at Nihonbashi where we set sail from.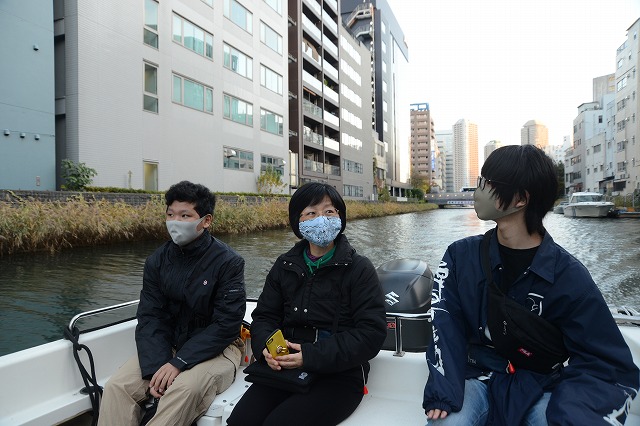 You can choose one from our 2 cruises
We offer 2 cruises from the Nihonbashi jetty. One is a cruise towards the Fukagawa area, and the other is to cruise on the Sumida river towards Asakusa. Whichever you choose, you'll enjoy Sakura viewing from a unique perspective.
● Where we visit
01 Nihonbashi bridge
We leave and arrive from the Nihonbashi jetty which is located under the Nihonbashi bridge. This was home to the largest fish market around the bridge in the Edo era.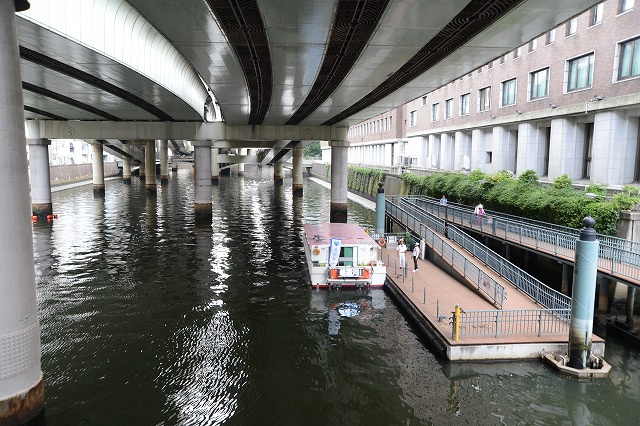 02 Toyomibashi bridge
We cruise under the Toyomibashi bridge, which is located at the junction of the Nihonbashi and Sumida rivers.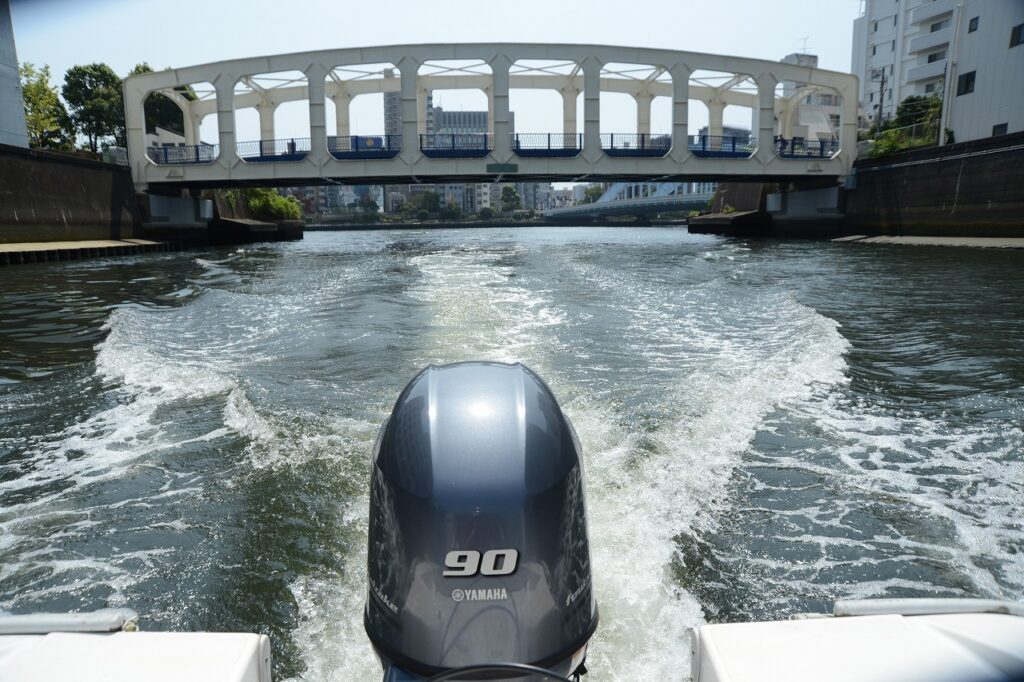 03 Asakusa
Among the many Sakura trees in Tokyo, those at Asakusa must be the most gorgeous. They were planted by a Shogun in the Edo era about 350 years ago.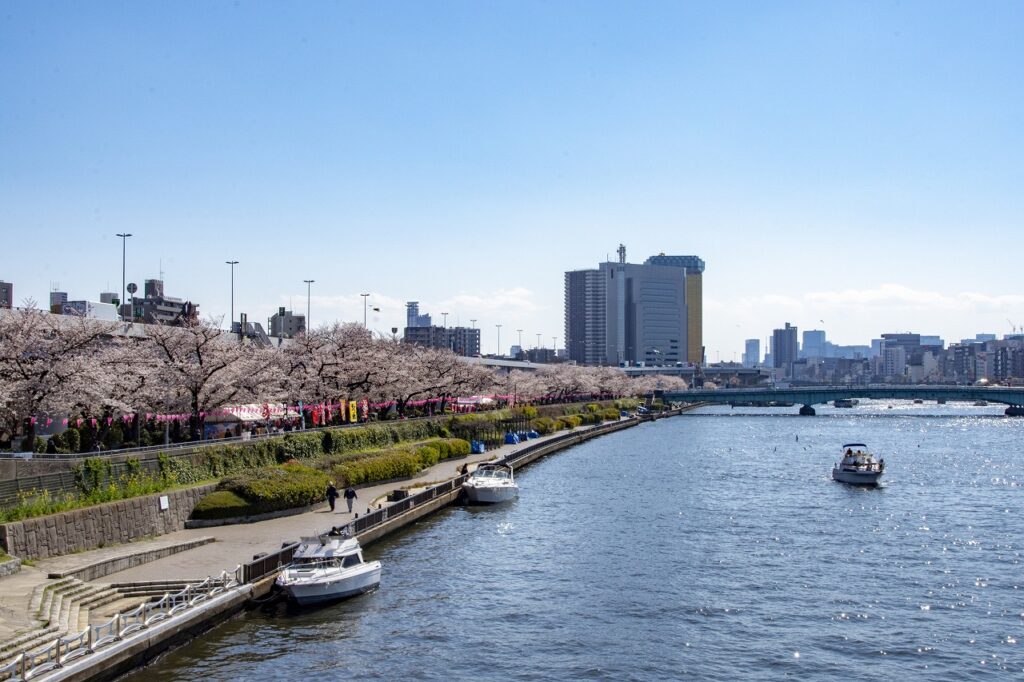 04 Oyokogawa river
This is one of the waterways in the Fukagawa area. Sakura on both banks are marvellous to behold as you float by.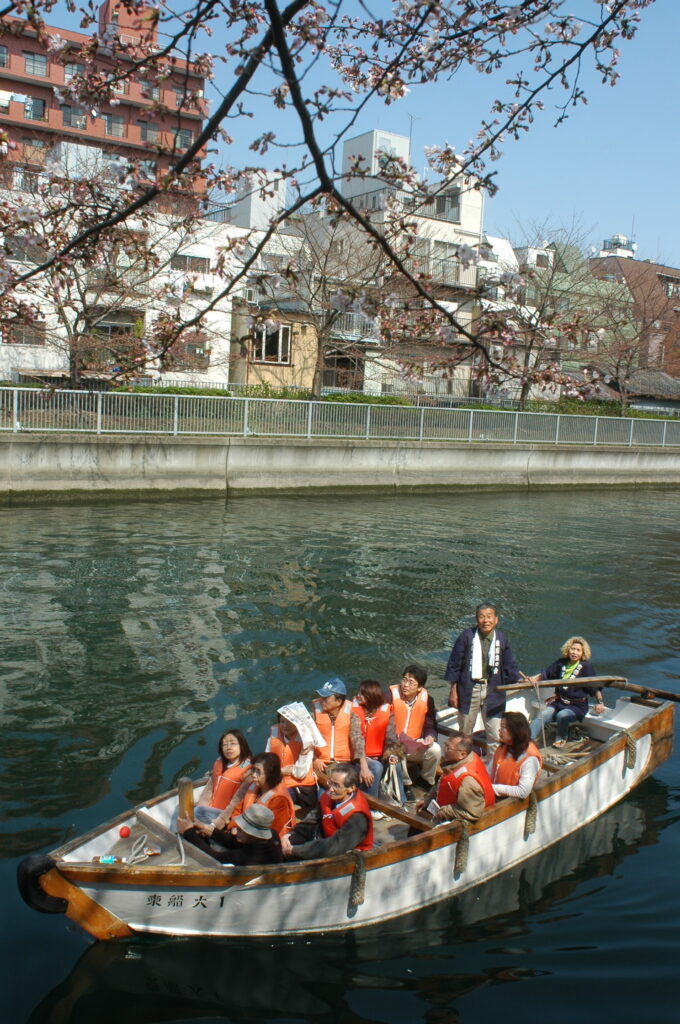 ●Schedule
・Date: From 22 Mar, to 10 Apr. 2021. (Date is subject to change due to blooming of Sakura)
・Sailing time: 10;00, 12:00, 14:00, 16:00, 18:00 (daily)
・Duration: Approx.1 hour.
●Cruise
Nihonnbashi jetty – Fukagawa and back.
Nihonbashi jetty – Asakusa and back.
※You can choose either one of them, but cruise No.1 is unavailable on certain days due to high tide. Please ask ahead for details.
●Meeting place
Nihonbashi jetty
[MAP] https://goo.gl/maps/qu5bk3msdtVv9teU6
※Please arrive 10 minutes prior to your sailing time.
●Fare
・25,000JPY/boat(tax. Incl.)
・Included:Boat fare, 1 bottle of water.
・Not included:Other personal expenses such as food and drinks.
●The number of passengers
2 persons min. – 6 persons max. We accept only 1 group at a time.
●Notice
・You will be required to wear a supplied buoyancy aid (life jacket) onboard at all times.
・A toilet is available on the boat, but please use the toilet before sailing if possible.
・Tokyo Backsteets Bike Tour is very much concerned with the health and safety of both our guests and local
community members on our bike tour course.
・To ensure a safe experience, please follow the instructions below;
・We provide face masks for our guests. Guests are requested to wear them whenever you are asked to do so.
・Please maintain a reasonable social distance during our tour.
・We check your body temperature on your arrival. If it is over 37.5℃, your participation will regrettably, not be accepted.
Thank you for your understanding.
●Bookings and Enquiries
Please send the desired date, time, cruise number (1 or 2) and the number of your group by using the form below. We usually reply within 24 hours.
●Payment
・We will confirm your booking when you make the payment.
・You can use Paypal (credit cards) and Paypay (Smart phone payment). If you wish to pay via bank transfer, we will send you our account information.
●Cancellation policy
1.Cancellation due to weather conditions.
・In the case of bad weather the tour will be cancelled. When we do so we will send a message to you 6 hours or more before sailing time.
・In this case, we will refund the fare which you paid.
・If you wish to change the date, we will arrange another date for you if we possibly can.
2.Other cancellation
・If you wish to cancel the cruise due to personal reasons, please inform us a minimum of 36 hours prior to sailing time, and we will refund the fare you paid.
・In other circumstances a cancellation penalty will be incurred.
36 – 24 hours before sailing time: 50% of the fare will be forfeited.
24 hours or less before sailing time, and no show: 100% of the fare will be forfeited.