Stay boat! A party plan onboard a boat moored in a central Tokyo marina
Staying aboard our cruiser could very well be the perfect way to have a private party during the COVID-19 pandemic. We are available to host your private functions.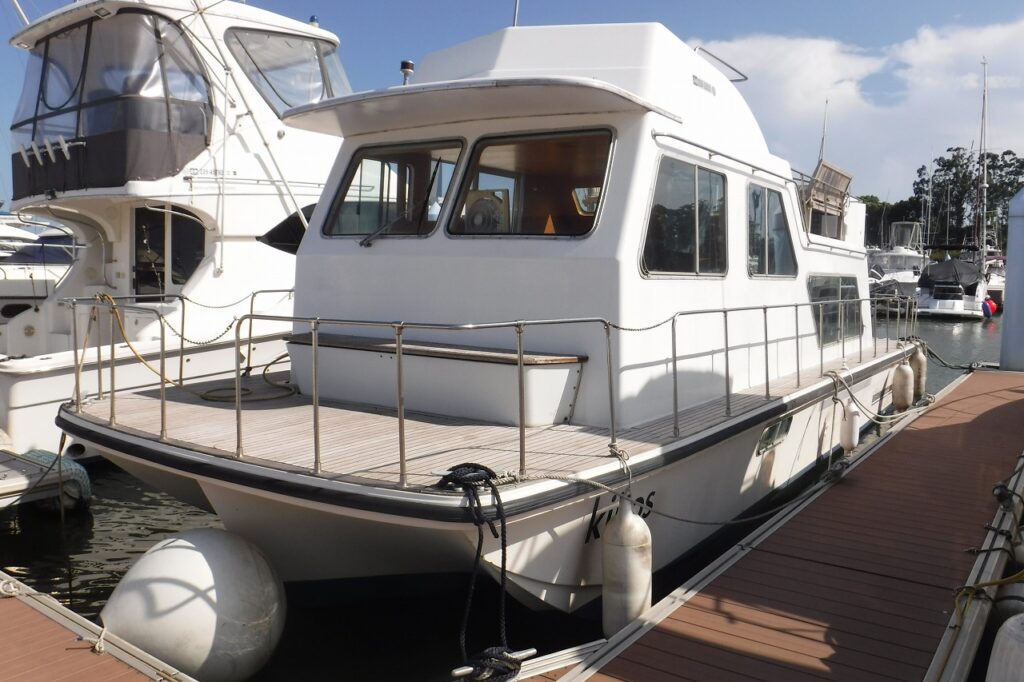 We have several cruisers available at the marina, which is located not far from Shinkiba subway station. You can a wonderful time aboard!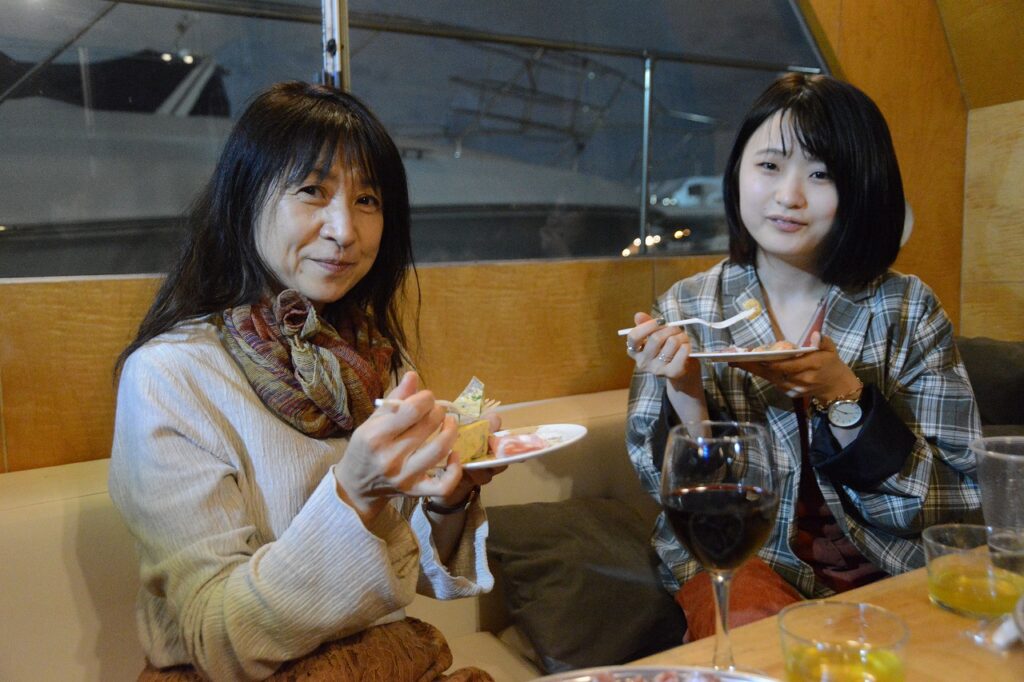 Choose either fine food from nearby restaurants, or bring your own food and drinks along with you.
Food can be delivered from restaurants nearby. Choose a restaurant you like, or we are more than willing to give you some recommendations of our favourite places.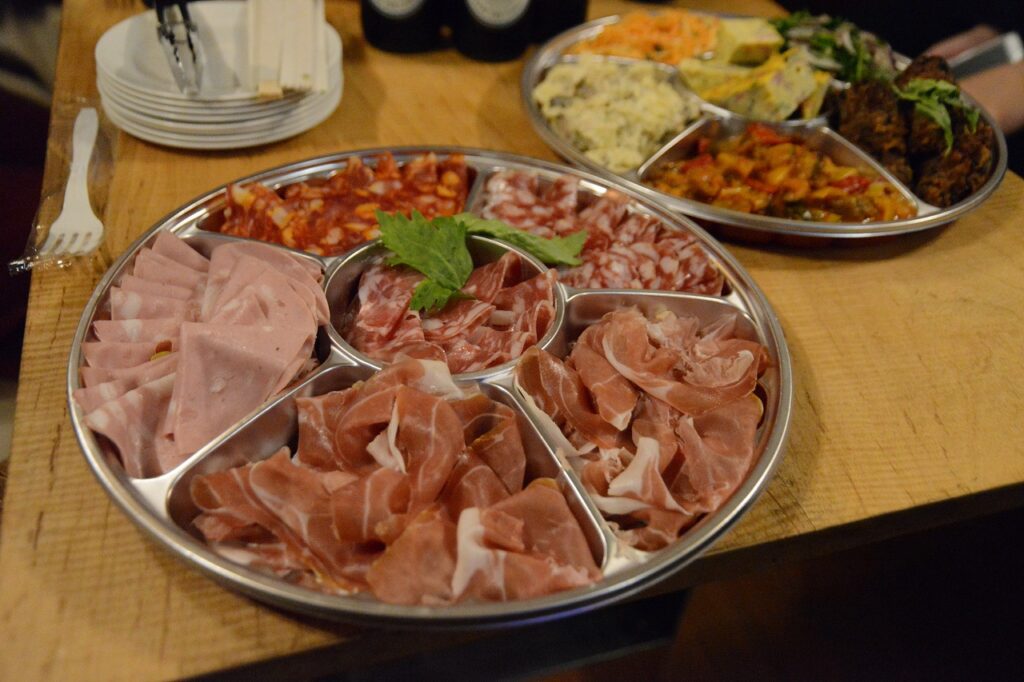 Of course, you are more than welcome to bring along whatever food or beverages you like from home, supermarket, or convenience stores.
Optional: Short cruise
During your party, we can provide an optional short cruise around the marina.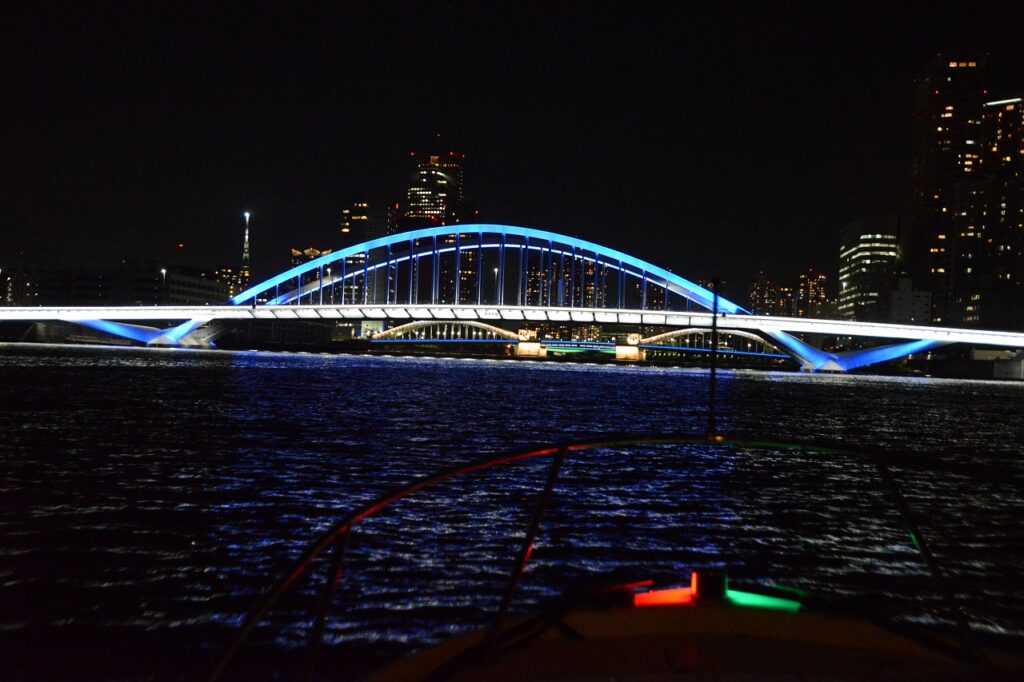 We will take you to nearby waterways in our small boats. Especially at night, you are promised to see the amazing illuminations of the city.
※This optional cruise requires an additional charge.
Discover the waterway network in Tokyo
Do you know that during the Edo era Tokyo was home to an extensive canal network which was used on a daily basis in a similar manner to Venice Italy? Unfortunately almost all of the waterways were abandoned in favour of road and rail transportation.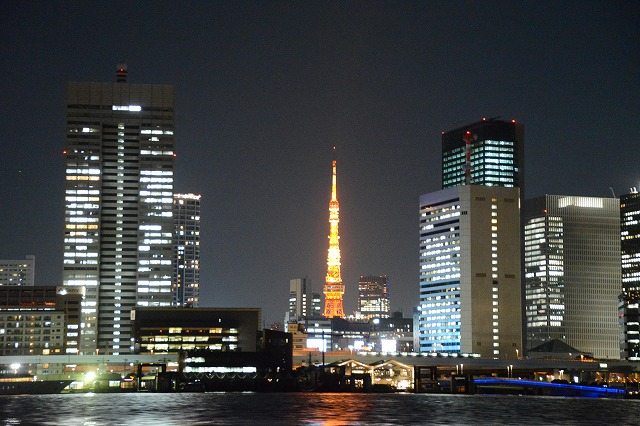 However while cruising the waterway you'll soon realize that it's still alive in the heart of Tokyo.
●Itinerary (sample)
18:00 Meeting at the marina. We will ferry you out to your cruiser by smaller boat (we well inform you where it is when we receive your booking).
 ↓
18:30 Party time!
 ↓
20:30 Conclusion of your party. We will take you back to the main building by small boat.
※A short cruise lasting around 40 minutes is optional during your party.
●Short cruise:5,000JPY/1 person(tax incl.)
※Short cruises require a minimum of 2 people.
Places to visit…..
Shinonome
 ↓
Nr. Toyosu market
 ↓
The rainbow bridge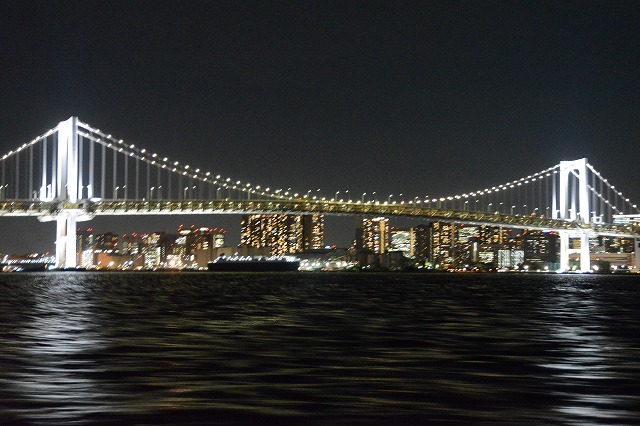 ↓
Nr. Takeshiba pier
…..and more!
●Fare:20,000JPY/1 group/2 hours(tax incl.)
※Fare is payable on arrival. Major credit cards are accepted.
●Food and drink
・You are welcome to either bring food and drink along with you, or we can provide them for you. If you choose to have us arrange food and drinks we will plan a menu around your budget.
Restaurants we can deliver food and drink;
・Trattoria Pizzeria ESSE DUE(Italian)
Menu(sample)
Italian hors d'oeuvre, wine(720ml) 3,000 JPY(4 persons minimum).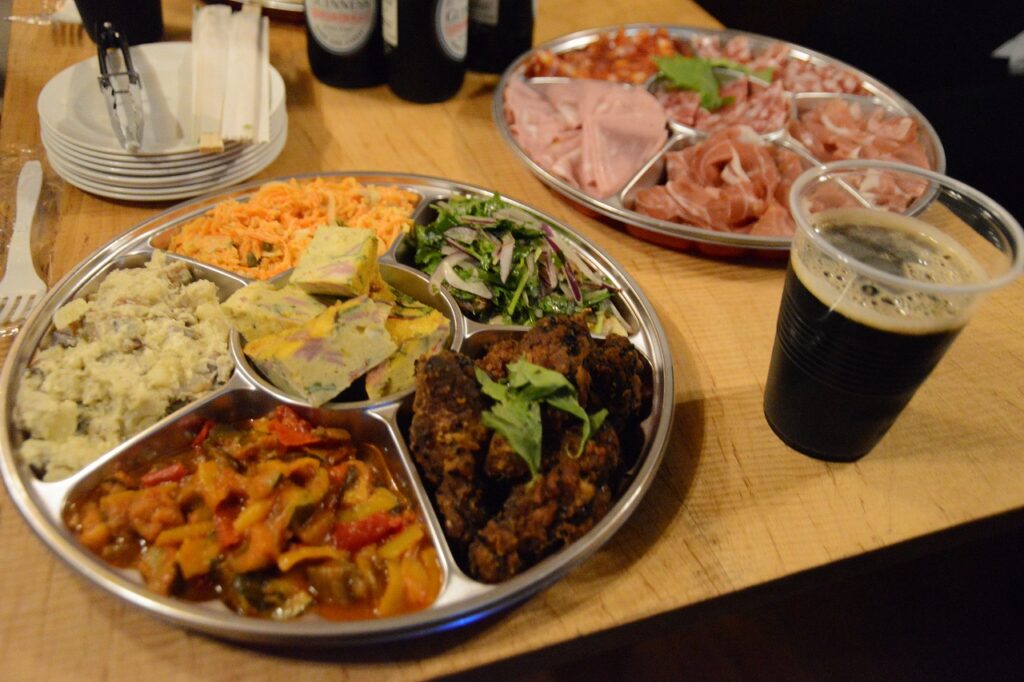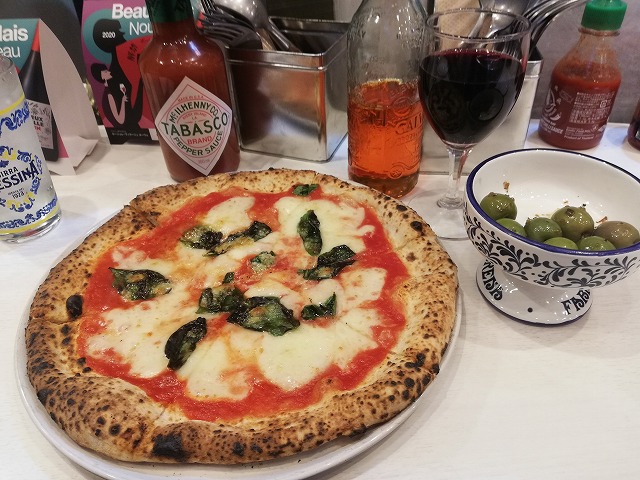 ※Note: Delivery services like Uber Eats are not allowed to enter the marina. If you wish to use these services, please ask.
●The number of passengers:4 persons maximum. We accept only 1 group at a time.
●Notice
Tokyo Backsteets Bike Tour are now concerned about the health and safety both of our guests and local community members on our tours and party plans.
To stay safe, please follow the instructions below;
・We provide face masks for our guests. Guests are requested to put them on when you are asked to do so.
・Please keep a reasonable social distance during our tour.
・We check your body temperature on your arrival. If it is over 37.5℃, your participation will, regrettably not be accepted.
・Smoking is not allowed inside the cabin. We provide an ashtray outside for smokers.
・No fire sources are allowed inside cabin, however you can use some kitchen equipment to warm food. Please ask.
Thank you for your understanding.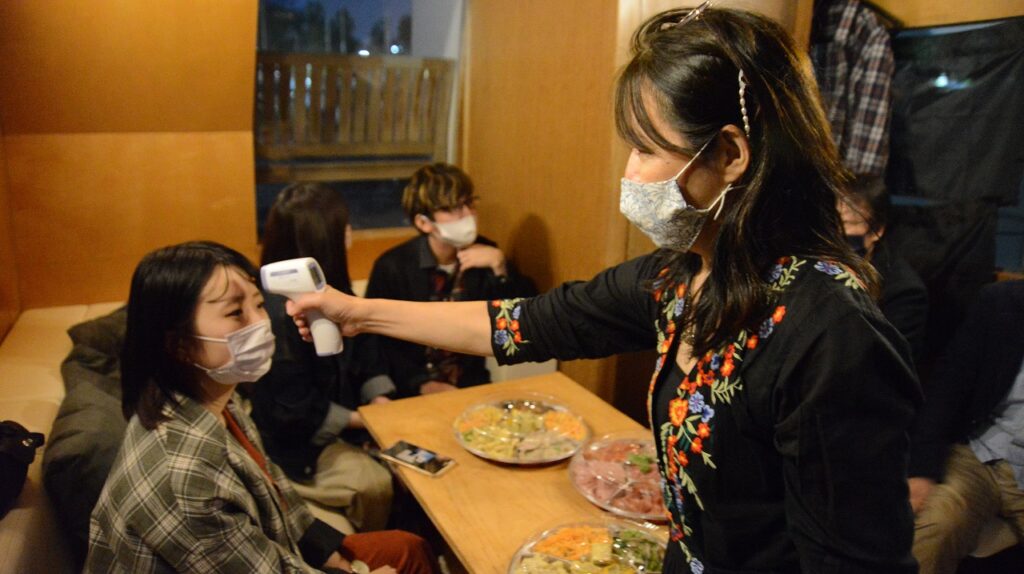 ●Access
・In front of the main building marina(about 15 minute walk from Shinkiba railway station). We well inform you where it is when we receive your booking.
・Car parking is available(530JPY/day).
●Booking and Enquiry
Please send the date, the number of your group by using the form below. We usually reply within 24 hours.